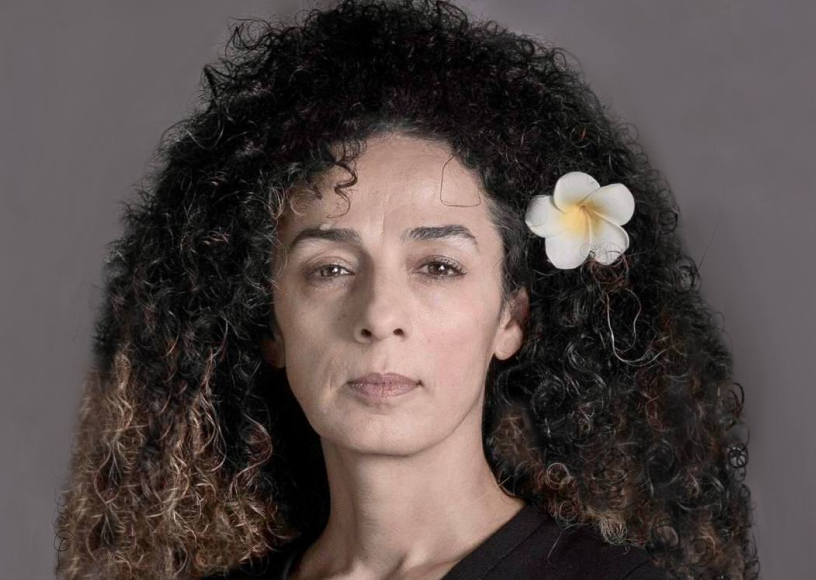 Masih Alinejad​
Masih Alinejad is an Iranian-American journalist, a women's rights campaigner, author of best-selling memoir, "The Wind in My Hair" is one of the most prominent and vocal figures challenging the Islamic Republic of Iran. The New York Times has described Masih, as "The woman whose hair frightens Iran." In 2021 the United States Department of Justice indicted four Iranian Intelligence Ministry agents for attempting to kidnap Masih from her home in Brooklyn. In July 2022, a man with a loaded AK47 was arrested outside her home. On January 23, two members of an East European crime syndicate were arrested and indicted in New York for plotting to kill Masih.
Masih was born in a tiny village in the north of Iran. As a teenager she was arrested and jailed for producing a student newspaper. She became a parliamentary journalist and worked for a number of reformist newspapers in Tehran. Yet, she got into trouble for her articles. In 2005, Masih exposed a payment scandal in the Iranian parliament and was then banned from reporting on parliamentary affairs. Her critical articles on former President Ahmadinejad put her on the regime's enemies list. In 2009, she was forced to leave Iran after the crackdown on protests against the disputed presidential elections.
In 2014, she launched the My Stealthy Freedom campaign against compulsory hijab in which became the largest civil disobedience movement in the history of Islamic Republic.
Today, Masih has more than 12 million followers on her social media accounts and receives thousands of messages daily from inside Iran. She continues to write and hosts Tablet, a satirical weekly show on VOA.
She has received many honors, including sharing the 2022 Oxi Courage award with Ukraine President Volodymyr Zelenskyy; the 2022 Washington Institute's Statesman-Scholar award, and American Jewish Committee's moral courage award.