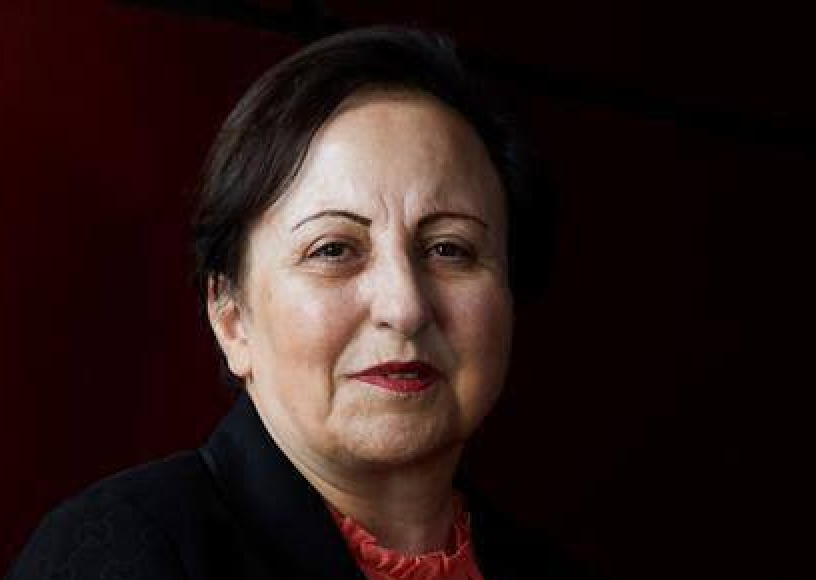 Shirin Ebadi​
Nobel Peace Prize laureate Shirin Ebadi is Iran's first female judge and a prominent advocate of human rights in Iran.
Shortly after the Islamic revolution of 1979, Ebadi was removed as a judge because of her gender and has since focused her attention on human right issues in Iran, co-founding the Society for Protecting the Rights of the Child (1994), where she remained the Chairwoman until 1999, and Defenders of Human Rights Circle (DHRC, 2002), where she is still the Chairwoman.
In 2003, Ebadi became the recipient of the Nobel Peace Prize, and consequently spent most of her prize money on supporting the DHRC. In 2008, the Islamic regime security forces raided the DHRC offices with 30 lawyers working there at the time. Ebadi continued working until 2009 when she was persecuted which led her to leave Iran. Her professional archives and personal belongings including her house, law office, and the office of DHRC were confiscated subsequently. Ebadi has been living in exile in London, UK ever since.